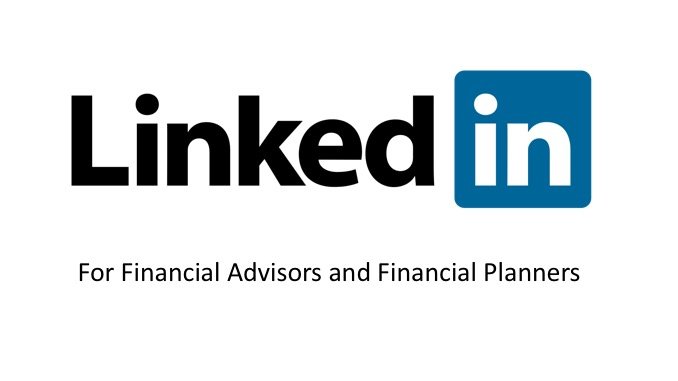 Financial advisors and financial planners use Linkedin to build their businesses faster. It's easy to start with the basics, then grow your strategy from there.
Financial Advisors and Financial Planners –  Access Delaware Investments' Linkedin Learning Tools
Delaware Investments makes it easy for financial advisors and planners to use Linkedin to build their business.  Financial advisors can visit the Delaware Investments Linkedin learning resources and start learning how to use Linkedin right away. There is no need to register or log in.
Delaware Investments Linkedin Learning
| Linkedin Basics | Links |
| --- | --- |
| | |
| What is social media? | An introduction to social media and 300 million Linkedin users.  More... |
| Optimize your Linkedin profile | How to optimize your Linkedin profile  More... |
| Using advanced search | Getting the most out of advanced search.  More... |
| Using groups | Using Linkedin groups to generate referrals.  More... |
| Controlling visibility | How to control your visibility on Linkedin.  More... |
| How to use it in your daily routine | How to use Linkedin in your daily routine.  More... |
Financial Advisors and Financial Planners Use Linkedin – Video Highlights
"What is social media?" Video Highlights
Linkedin is a vast network of 300 million business professionals
Use Linkedin to build relationships which, in time, will lead to sales
Social media is one piece of the business development puzzle
Linkedin reduced its degrees of separation from six to three degrees
The more Linkedin connections one has, the better
"Optimize your Linkedin profile" Video Highlights
Upload a professional photo. Your photo is essential.
Your Linkedin Summary is not a resume
Use all 2,000 words in the Summary
Use keywords – words that your target audience will search
Fully complete your Experience and Education sections
Join any linked groups, such as alumni or employee groups
"Using advanced search" Video Highlights
The advanced search button is at the top of your screen
Advanced search can be done using different search criteria
Searches by Company, Job Title, and Location are just a few examples
Joining relevant groups makes connecting easier
"Using groups" Video Highlights
You can join as many as 50 groups
Join groups where you are likely to get referrals. e.g. alumni groups
There are about 3 million groups on Linkedin
Find groups by using the search groups function
Search within the group to refine your results. e.g. by job title or location
Learn more about the current social media practices of successful financial advisors.
LinkedIn Quick Links
LinkedIn Learning Tools

Start here to being your LinkedIn learning

More Digital Tools for Financial Advisors

Explore beyond LinkedIn

Business Building for Financial Advisors

Even more resources to build your business.
About Delaware Investors
Founded in 1929 by Admiral W. Linton Nelson, Delaware Investments is based in Philadelphia. The company introduced its first mutual fund in 1938 and in 2016 was managing more than $170 billion in assets. The company was acquired by Macquarie Group in 2010.